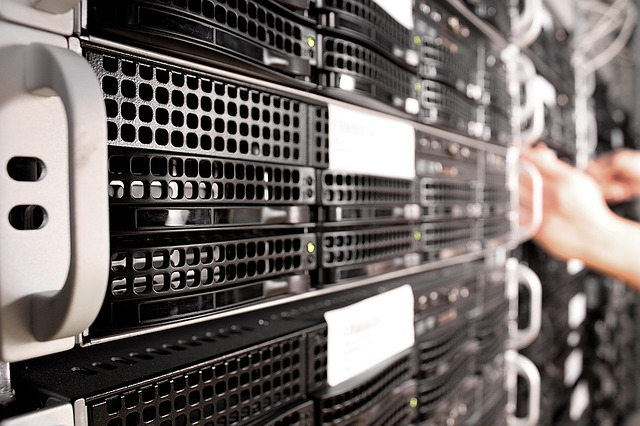 WELCOME TO CLOUDNET!

Proudly serving the Central Minnesota area with Web Hosting, and Technology Consulting for over 20 years!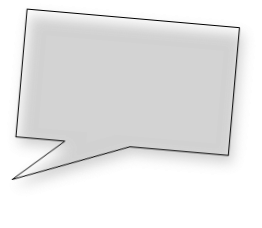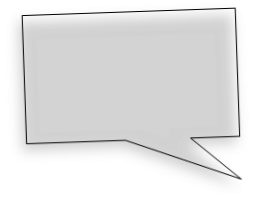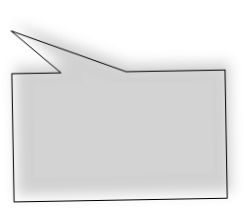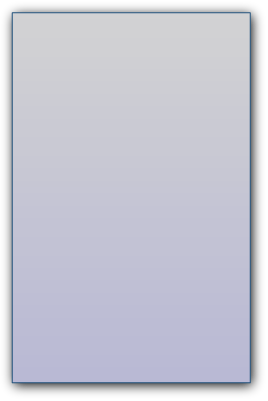 Thursday, November 30, 2023
Updated Annoucements.
Click Here for new email settings.
Including @netlinkcom.com email accounts.

Wednesday, November 15, 2023
Cloudnet Services Temporarily Unavailabe.

Cloudnet is presently experiencing issues with our upstream services. and are working on moving all accounts to other servers.

Click Here for more information.