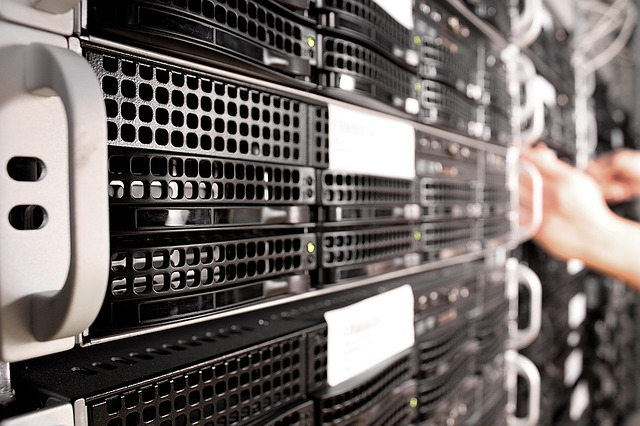 WELCOME TO CLOUDNET!

Proudly serving the Central Minnesota area with Internet, Web Hosting, and Technology Consulting for over 20 years!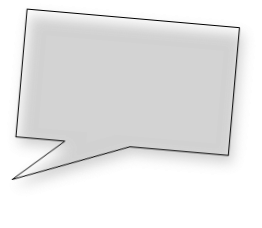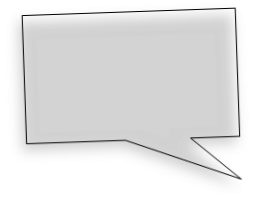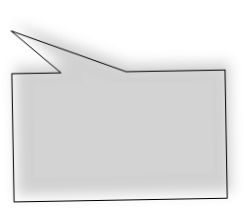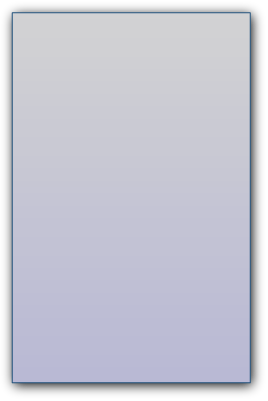 12/14/2020
The Cloudnet Office is now open.
We will be asking that only 2 customers in our office at a time, and Masks will be required.

01/04/2021
New Phishing Message.

Subject: Message from Cloudnet
Importance: HIGH
Appears to be from Microsoft

Please click this box to go to the Annoucements page for full details.