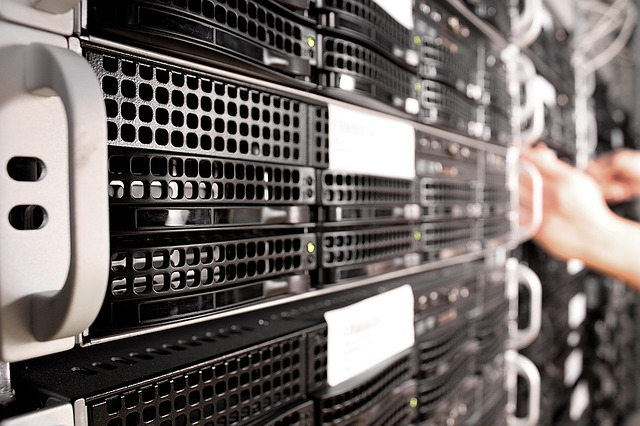 WELCOME TO CLOUDNET!

Proudly serving the Central Minnesota area with Internet, Web Hosting, and Technology Consulting for over 20 years!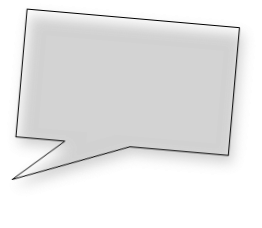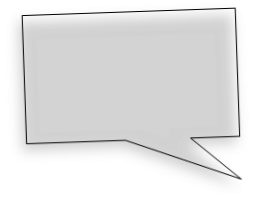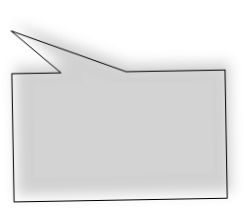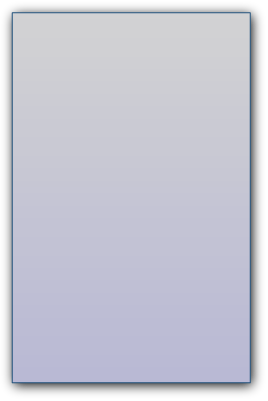 08/23/18
New Phishing Message.

Subject: [Your email address] NOTIFICATION - Storage Full.
Dear debby@cloudnet.com, Your email has used up the storage limit of 99.9 gigabytes as defined by your Administrator.

Please click this box to go to the Annoucements page for full details.