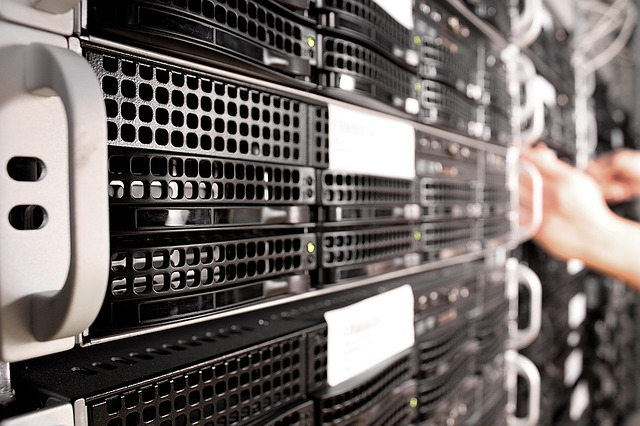 PAYING YOUR CLOUDNET BILL

You may choose to submit a form for automatic withdrawal, or pay by credit card or check via mail.
BILL PAYMENT OPTIONS

MAIL: Send payments to the following address:

Cloudnet Inc.
c/o Payment
26 6th Avenue North, Suite 110
St. Cloud, MN 56303


To Setup Automatic Payment:

Click on the link below to download. Print, complete, and mail the form to the address below.

Credit Card Payment:

Call: (320) 240-8243