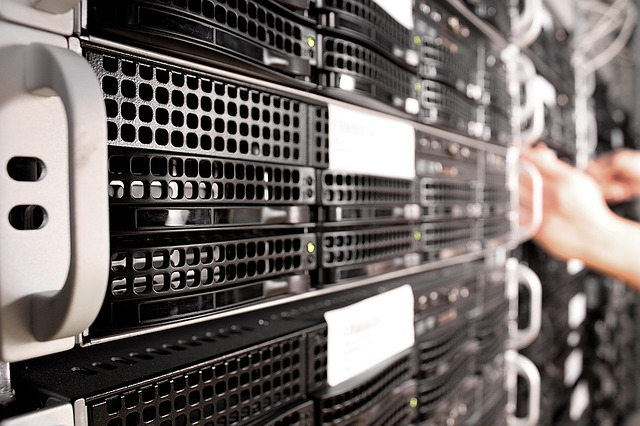 05/01/19
Notice - Cloudnet will be migrating all hosting services (websites and mail)
from the old webhosting13.cloudnet.com server to the new webhosting19.cloudnet.com server.

This migration process will begin on Tuesday May 21, 2019 at 11 am and may take several hours to complete.
During this migration Cloudnet asks that you do not make any updates to your websites on this server,
as the updates may not transfer properly to the new server.
Once the migration is complete, you will be able to access your cpanel using the same username/password at webhosting19.cloudnet.com/cpanel.
Or, if using an FTP program to make updates, change the host name to webhosting19.cloudnet.com.

Mail services will be delayed during this migration process, any delayed messages will be delivered to the new webhosting19.cloudnet.com server when the migration is complete.
You will be able to send mail with your existing settings during the migration process.
Once the migration is complete, you will need to update your mail programs to the new server name
(change webhosting13.cloudnet.com to webhosting19.cloudnet.com for both incoming and outgoing server names).

If you need any help updating your mail programs to receive from the new server once this migration is complete,
or if you have any additonal questions or concerns about this migration, please feel free to give Cloudnet a call
at the number below.

Cloudnet, Inc.
26 6th Ave. N.
Suite 110
St. Cloud, MN 56303
(320) 240-8243

Cloudnet office hours are Monday through Friday 8:00am to 4:00pm.