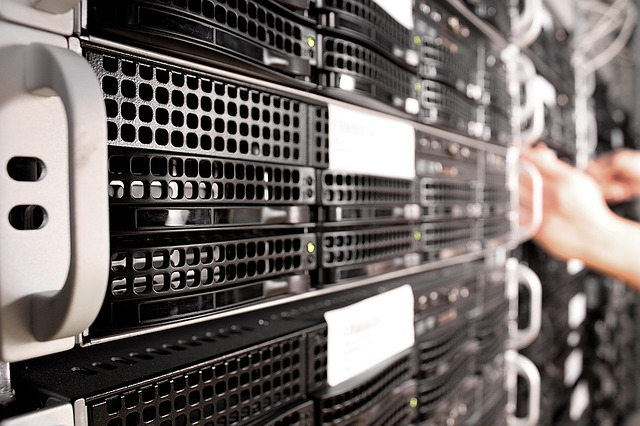 03/15/2021
New Phishing Message.

Subject: @Info

Carlane Caroline Santana

Hello [username]

Your cloudnet has exceeded the storage limit 1 GB, which is defined by the administrator, you are running at 99.8 gigabytes, you can not send or receive new messages until you re-validate your cloudnet.

To renew the cloudnet,

Click Here

WARNING! Protect your privacy. Logout when you are done and completely exit your browser.

Please DO NOTclick the [Click Here].

This email was not sent by Cloudnet
You should just delete it.

If you already clicked the button and entered your email address and password.
You should contact Cloudnet immediately, and have your password changed.

If you have any questions, feel free to contact the Cloudnet office at (320) 240-8243.

Office hours are Monday through Friday 8:00am to 4:00pm.


12/14/2020
The Cloudnet Office is now open.

We will be asking that only 2 customers in our office at a time, and Masks will be required.

Cloudnet will also continue to support our customers via Phone, Email, and Chat.
Our normal business hours - Monday through Friday from 8:00am to 4:00pm.

The Cloudnet Offices will re-open once the Governor's order has been recinded.

We appologize for the inconvenience.